Profiles And Contributions To This Article qualifications: GradDipPsych
contribution: original concept, literature review, collected data, input data, statistical analysis, wrote the first draft, literature review, supervised data collection, contributed to drafts
position: Postgraduate student

Australia
Student Researcher. Key interests include rural and remote health, adolescent health and resilience in areas affected by hardship.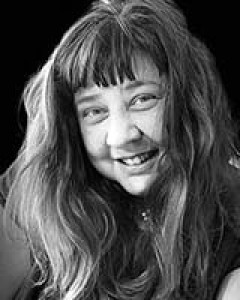 qualifications: PhD
contribution: designed the project
position: Senior lecturer in psychology

Australia
Dr Candice Boyd is an artist-geographer with a background in clinical psychology. She has recently completed a second PhD in cultural geography and the creative arts at the University of Melbourne and is a senior fellow of its School of Geography. Her interests are in the geographies of mental health, cultures of sense and movement, therapeutic spaces, rurality, and contemporary museum geographies.