Profiles And Contributions To This Article
qualifications: GCPH
contribution: original concept
position: Program manager health protection

Australia
Areas of interest and work: - Communicable diseases - Immunisation - Aboriginal health - Equity focus for health protection qualifications: MPH
contribution: contributed to drafts
position: Senior lecturer

Australia
Senior Lecturer Anton Brienl Centre James Cook University Teaching Interest: Health, Policy and Planning; Indigenous Health Research Interest: Indigenous Male Health; Health Science Education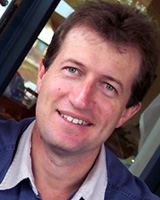 qualifications: DrPH
contribution: contributed to drafts
position: Service director, Health Protection

Australia
Communicable disease control International public health
qualifications: PhD
contribution: contributed to drafts
position: Professor director ,Anton Breinl Centre

Australia
I am interested in infectious diseases and their control, particularly in resource poor settings.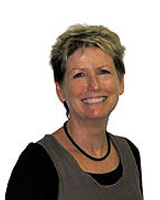 qualifications: PhD
contribution: contributed to drafts
position: Professor and project leader

Australia
Sherry Saggers, PhD, is Professor and Project Leader of the Social Contexts of Substance Use at the National Drug Research Institute, Curtin University of Technology. An anthropologist, she has researched and published on Indigenous health, substance use, well being and community development; the sociology of the children, families and young people; and on the evaluation of health and comunity programs across Australia.
qualifications: MAE
contribution: contributed to drafts
position: Biopreparedness epidemiologist

Australia
Biopreparedness epidemiologist with interests in communicable disease control, influenza, pandemic and disaster preparedness