Profiles And Contributions To This Article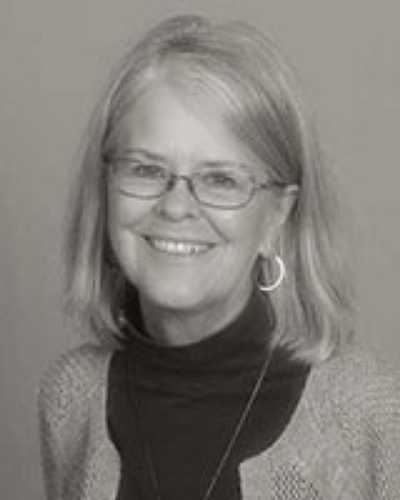 qualifications: PhD
position: Professor
Kathy Reavy, PhD, RN, is a Professor of Nursing at Boise State University in Boise, Idaho, USA. Kathy recently completed a research project evaluating a new clinic that provides prenatal and pediatric health care services and education for refugees resettled in the Boise area. Kathy teaches research classes on-line and on-campus.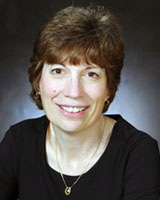 qualifications: BS, RN
position: Director

United States
Director of Saint Alphonsus CARE Maternal/Child Health Clinic in Boise, Idaho. qualifications: PhD
position: Associate professor qualifications: BS, RN
position: Registered nurse