Profiles And Contributions To This Article

qualifications: PhD
position: Lecturer

Australia
Maree has been a Registered Nurse for 40 years. For half of that time she has worked, taught and researched in residential aged care. Currently, she is a lecturer and researcher at Charles Sturt University, Wagga Wagga.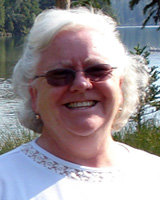 qualifications: PhD
position: Associate professor

Australia
Senior Lecturer in Midwifery at Charles Sturt University (Wagga Wagga in rural Australia). Key research interests: Midwifery, women's health, maternity services, traditional midwifery in Africa, qualitative research methods, violence against women, sexual assault. I work with women who have survived torture and traditional midwives in the Democratic Republic of Congo / Kenya in a voluntary capacity for 4 - 6 weeks per annum.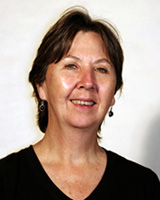 qualifications: MTropHlth
position: Lecturer

Australia