Profiles And Contributions To This Article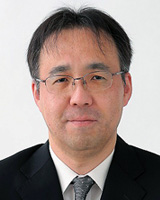 qualifications: MD
contribution: original concept, literature review, wrote the first draft
position: Associate professor

Japan
Masatoshi Matsumoto is the professor of rural health at Hiroshima University, Japan. He is a general practitioner who worked for some years in the least populated mountain village in rural Japan. He has taught rural health at Jichi Medical University, the Japanese medical school founded solely for producing rural doctors, for more than ten years. His academic interests are rural health policy, rural medical education, medical anthropology and rural community-based epidemiology.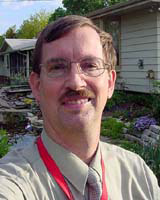 qualifications: MD
contribution: contributed to drafts
position: Professor

United States
Bob Bowman began as a rural family physician and has facilitated health access workforce efforts in Texas, Tennessee, Nebraska, and Arizona, USA. He continues studies of health access contributions of various primary care sources using the Standard Primary Care Year measuring tool, and has also developed workforce distribution coding using concentrations of clinicians. He is working with Dignity Health and continues his efforts at the World of Rural Medical Education, Basic Health Access, and Physician Workforce Studies web sites and blogs (search Basic Health Access or Rural Medical Education).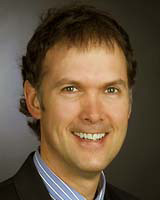 qualifications: MD
contribution: contributed to drafts
position: Dean

Australia
Emeritus Professor Paul Worley, Australian Rural Health Commissioner and former Dean of the School of Medicine at Flinders University, is the Editor-in-Chief of Rural and Remote Health. Paul is a practicing rural doctor and, as Editor, shapes and guides the journal, oversees the review process and supports and advises authors, taking an active interest in the progress of each article in production.