Profiles And Contributions To This Article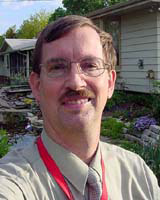 qualifications: MD
contribution: original concept, designed the project, wrote the first draft
position: Professor of Family Medicine

United States
Bob Bowman began as a rural family physician and has facilitated health access workforce efforts in Texas, Tennessee, Nebraska, and Arizona, USA. He continues studies of health access contributions of various primary care sources using the Standard Primary Care Year measuring tool, and has also developed workforce distribution coding using concentrations of clinicians. He is working with Dignity Health and continues his efforts at the World of Rural Medical Education, Basic Health Access, and Physician Workforce Studies web sites and blogs (search Basic Health Access or Rural Medical Education).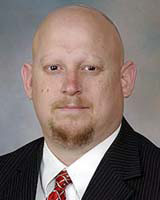 qualifications: DHSc
contribution: contributed to drafts, literature review
position: Instructor in Emergency Medicine

United States
Health Services Researcher/Collaborative Scientist focused on organizational theory, study of medical team efficiency, analysis of response shift/recollection bias in PRO models, clinical decision rule implementation/evaluation, shared decision making models, and audit and feedback research in providers. Methodologist. PA-C practicing in non operative spine management.