Profiles And Contributions To This Article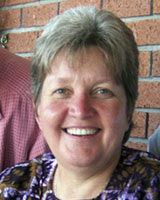 qualifications: PhD
contribution: original concept, designed the project, supervised data collection, input data, literature review, wrote the first draft, analysed data
position: Associate professor

South Africa
I am an associate professor in Disability Studies and Occupational Therapy with extensive experience in teaching and research related to community based rehabilitation as integral to primary health care. I have a keen interest in building capacity of service providers to facilitate inclusive development for disabled persons and their families for improved quality of life.

qualifications: PhD
contribution: supervised data collection, contributed to drafts, analysed data
position: Associate professor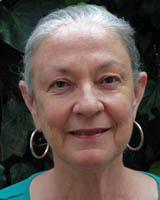 qualifications: DPhil
contribution: data analysis
position: Senior lecturer

South Africa
I'm a senior lecturer in the Dept. of Social Development at the University of Cape Town. My research interests include: social development; community development; youth development; social inclusion and the youth; youth run small businesses.