Profiles And Contributions To This Article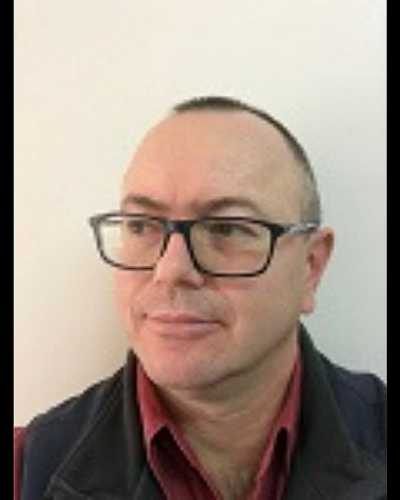 qualifications: MPhty
contribution: collected data, input data, statistical analysis, literature review, wrote the first draft, contributed to drafts
position: PhD candidate

Australia
I am currently employed as Rural Research Program Officer with the Rural Research Capacity Building Program through the Health Education and Training Institute - Rural and Remorte Portfolio. My doctoral studies are focused on research skill building in the rural health workplace.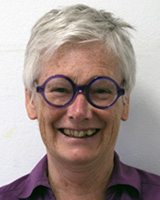 qualifications: PhD
contribution: original concept, designed the project, collected data, contributed to drafts
position: Senior Research Fellow

Australia
Senior Research Fellow University Department of Rural Health Broken Hill; role rural health research and research capacity building.