Profiles And Contributions To This Article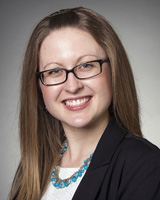 qualifications: MD
contribution: original concept, literature review, wrote the first draft
position: Student researcher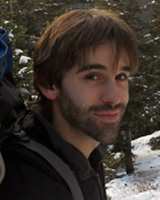 qualifications: MSc (Microbiology)
contribution: designed the project, devised survey tool, wrote the first draft
position: Student researcher

Canada
I am interested in the intersection of public health/medical education and computer science.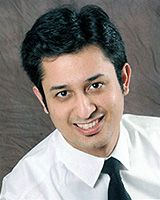 qualifications: MPH
contribution: literature review, collected data, supervised data collection, wrote the first draft, contributed to drafts
position: Research Associate

Canada
-Systematic Reviews of literature regarding rural retention of physicians. -Adding literature by submitting manuscripts to peer reviewed journals. -Statistical Analysis on data regarding practice locations of physicians. -Development of KP I's for various funding agencies. -Developing surveys, validating and implementing them for data collection -Designing novel research hypothesis and their testing.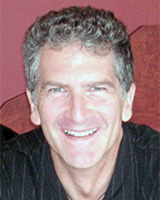 qualifications: MD, CCFP
contribution: supervised data collection, contributed to drafts, Funded the study
position: Associate Dean

Canada