Profiles And Contributions To This Article qualifications: MD(res)
contribution: original concept
position: Associate Professor

Australia
Rural mental health, rural workforce, evidence based clinical practice.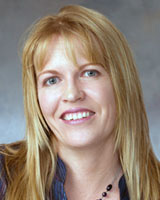 qualifications: MN(MHNP)
position: Mental health Academic
Currrently employed as a Mental Health Academic at UDRH- Tamworth and have a clinical role within a primary mental health service as a Clinical Nurse Consultant. Current research interests include recruitment and retention issues for the mental health workforce and improving access to mental health services in rural areas. qualifications: PhD
position: Professor qualifications: PhD
position: Senior lecturer

Australia
Anton is a public health physician with an interest in Indigenous mental health and mental health services. qualifications: DClinHlthPsych
position: Mental health academic

Australia
I am a Clinical and Health Psychologist working as a mental health academic in rural Tasmania. My research interests include, mental health service evaluation, managing chronic disease and comorbid mental health, etherapy for rural areas, mental health placement models and interdisciplinary learning qualifications: DPsych
position: Mental health academic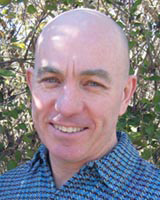 qualifications: PhD
position: Professor

Australia qualifications: MBHSc
position: Senior Research Fellow qualifications: MSW
position: Lecturer
Mental Health Social Work Academic and educator based at Western Australia Centre for Rural Health. Expertise in participatory action based research and program planning and evaluation, including working in rural & remote communities .Experience in providing community out-reach mental health and family support services. Also providing rural placements with mental health focus for social work and Allied Health students . qualifications: MPH
position: Mental health academic

Australia qualifications: GradDipSocSc
position: Mental health academic