Profiles And Contributions To This Article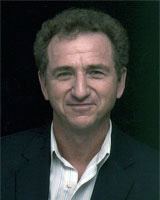 qualifications: FACRRM
contribution: original concept, wrote the first draft
position: Associate Dean

Australia
John is a Public Health Medicine specialist and general practitioner, with a background in remote primary health care services as a medical practitioner, senior manager and researcher. He has a special interest in remote health services research. qualifications: PhD
contribution: collected data, statistical analysis, contributed to drafts
position: Professor

Australia
I am a researcher in rural health at the School of Rural Health, University of Melbourne. My research interests include the discipline of rural health in Australia, rural youth, rural communities, rural consumer perspectives and Indigenous health.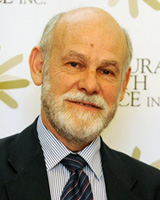 qualifications: PhD
contribution: contributed to drafts
position: Emeritus Professor

Australia
Current research interests include:
the social and spatial patterns of need for health related services in rural areas,
rural health workforce recruitment and retention,
the role and contribution of services to the health and wellbeing of communities,
the provision of appropriate education, training and support for rural health workers and implementation of innovative service delivery models in order to provide sustainable health care in small rural and remote communities,
the evaluation of rural health care planning and policies, and
rural community development.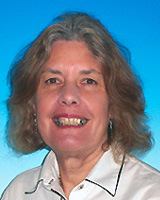 qualifications: PhD
contribution: collected data, contributed to drafts
position: Adjunct Associate Professor

Australia
Judy Taylor holds a primary health care research fellowship and her research interests are in researching/evaluating ways of providing health services and initiatives in rural and remote Australia. Her background is in community and health services development in regional Australia. She completed her PhD in community participation in organising rural general practice.