Profiles And Contributions To This Article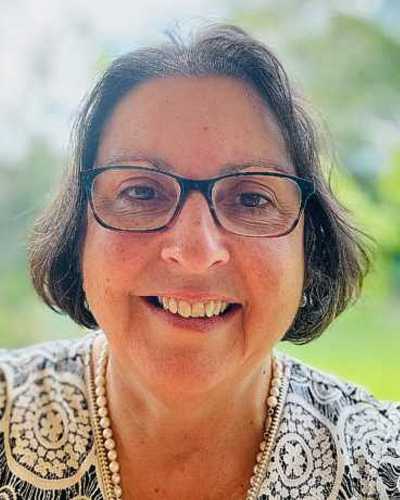 qualifications: FACRRM
position: Senior Lecturer

Australia
Professor of Rural Postgraduate Medical Education, Flinders Rural Health South Australia.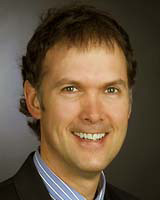 qualifications: PhD
position: Director

Australia
Emeritus Professor Paul Worley, former Australian Rural Health Commissioner and former Dean of the School of Medicine at Flinders University, is the Editor-in-Chief of Rural and Remote Health. Paul is a practicing rural doctor and, as Editor, shapes and guides the journal, oversees the review process and supports and advises authors, taking an active interest in the progress of each article in production.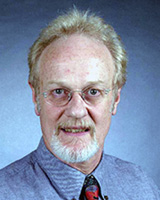 qualifications: PhD
position: Professor

Australia
David Prideaux is Professor of Medical Education and Head of the Department of Medical Education at Flinders University in Adelaide. His major interests are in curriculum design anfd evaluation and innovation in medical education. His research focus is in decision-making models for educational change.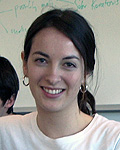 qualifications: B Sc (Biomedical Sc) Hons (Human Nutrition)
position: Medical Student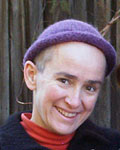 qualifications: BSc
position: Medical Student