Profiles And Contributions To This Article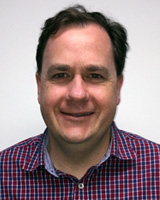 qualifications: BSc(Hons)
position: Lecturer

Australia
I am a senior research fellow with Monash University School of Rural Health, based at the Churchill campus of the graduate entry medical program. My research interests are focused on rural workforce, healthcare access, evidence-based health policy and rural migration/amenity.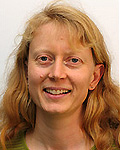 qualifications: MA
position: Research Fellow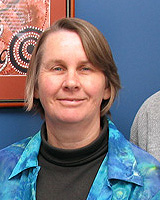 qualifications: BA(Hons)
position: Research Assistant
Projects are: Rural Health Research Register, LISARRH (Literature Information Service for Australian Rural and Remote Health), Health and Information Technology.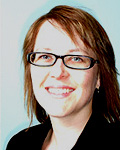 qualifications: PhD
position: Lecturer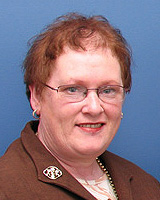 qualifications: GradDipBus (Mgmnt)
position: Lecturer

Australia
I am rural nurse who has been working in the rural health area for the last 12 years. My particular focus is Advanced Nursing Practice, Nurse Practitioners and Bush Nurses / Remote Area Nurses. Over the last four years I have been working with two ICN networks. I am a Core Steering Group member and secretary for the NP/APN network and a Core Steering Group member for the newly formed International Rural and Remote Nurses Network.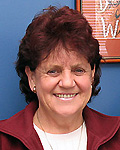 qualifications: MEd(Aboriginal)
position: Associate Professor