Profiles And Contributions To This Article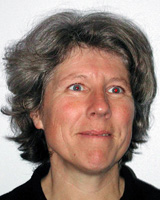 qualifications: PhD
contribution: designed the project
position: Research Officer

Australia
I am an agricultural scientist, who has worked in the area of rural health for ten years, with particular interests in workforce - recruitment and retetention,the process of career choice, and access to health care by rural communities. I am presently working with Newcastle University to improve access to adult diabetes services in rural areas for young adults with Type 1 diabetes .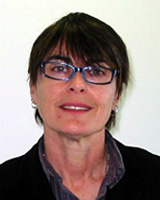 qualifications: MScSoc
contribution: original concept
position: Director, Medical Workforce Planning
I am Director of Medical workforce planning with the NSW Rural Doctors Network and my interests include research related to health workforce planning in regional, rural and remote areas; women's issues; rural medical education and training; procedural medicine; and sustainable models of practice.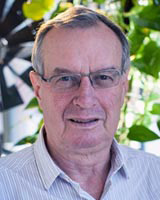 qualifications: Bmed, DRANZCOG
contribution: original concept
position: Cheif Executive Officer

Australia