Profiles And Contributions To This Article
qualifications: B Optom
contribution: Study conception and design, Acquisition of data, Analysis and interpretation of data, Drafting of manuscript, Drafting of manuscript, Critical revision
position: Consultant Optometrist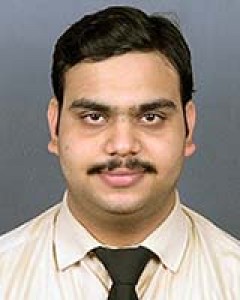 qualifications: B Optom
contribution: Analysis and interpretation of data, Drafting of manuscript
position: Junior Optometrist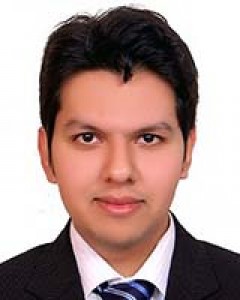 qualifications: MS
contribution: Analysis and interpretation of data, Drafting of manuscript
position: Junior Ophthalmlogist qualifications: B Optom
contribution: Analysis and interpretation of data
position: Consultant Optometrist qualifications: B Optom
contribution: Analysis and interpretation of data
position: Consultant Optometrist qualifications: MCA
contribution: Study conception and design, Acquisition of data
position: Technical Lead qualifications: M Tech
contribution: Acquisition of data, Analysis and interpretation of data
position: EMR Associate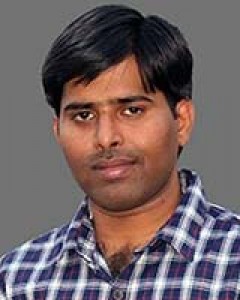 qualifications: B Tech
contribution: Acquisition of data
position: Programmer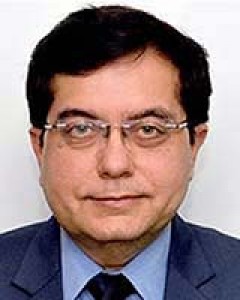 qualifications: MS
contribution: Analysis and interpretation of data
position: Consultant Ophthalmologist
Dr.Mukesh Taneja is an Ophthalmologist specializing in Cornea and Anterior Segment diseases and holds the position of faculty in the department of Cornea and Anterior Segment Services at the world renowned LV Prasad Eye Institute in Hyderabad, India since May, 2008.He did his graduation, post-graduation and senior residency from Maulana Azad Medical College, New Delhi, followed by a fellowship in cornea & anterior segment at L V Prasad Eye Institute. He spent one year at Bascom Palmer Eye Institute, Miami in USA as Postdoctoral Research Fellow with Prof.Jean-Marie Parel at Ophthalmic Biophysics Center and Dr Sonia Yoo in 2013-14. His areas of specialization are corneal diseases, corneal transplantation and collagen cross linking, in addition to Refractive surgery and phacoemulsification with a special interest in Tele-opthalmology, whereby he is involved in developing a Tele-ophthalmic Slit Lamp Biomicroscope, the goal of which is to connect all the centers of LVPEI network through tele-ophthalmology, so as to make eye care accessible to the remote rural population. qualifications: FRCS
contribution: Study conception and design, Study conception and design, Study conception and design, Acquisition of data, Analysis and interpretation of data, Drafting of manuscript, Critical revision
position: Consultant Ophthalmologist
Dr.Anthony Vipin Das is an Ophthalmologist by passion, an Innovator by Choice and a Maker by evolution! He completed his Post Graduate Training in Ophthalmology from Kakatiya Medical College, Warangal. He then pursued a short term fellowship at the DUKE University, Durham, USA. He is also a Fellow of the Royal College of Surgeons and Physicians, Glasgow. His specific interests include Ocular Trauma, Community Ophthalmology and is pursuing research in the field of Whole Eyeball Transplantation and has presented widely both on National and International Platforms. He is an Associate Director & Consultant Ophthalmologist at LVPEI and Chief Architect of eyeSmart EMR, a revolutionary Electronic Medical Record and Hospital Management System developed inhouse at LVPEI and has checked in over 5 Million consultations. He is also the Founder of REPOrT (Rural Education and Prevention of Ocular Trauma) addressing rural children in the prevention of Ocular Trauma and is an ongoing project. He is a Member of the International Task Force for Emerging Technologies for Teaching and Learning at the International Council of Ophthalmology (ICO). He co-directs the Srujana Center for Innovation at LVPEI in collaboration with the Camera Culture Group, MIT Media Lab, USA. He is a TED Senior Fellow and is named among the Top 35 Innovators under 35 years in the world (TR35 2012) by Massachusetts Institute of Technology, USA. He is a Chevening Scholar from the St.Cross College, University of Oxford, UK.