Profiles And Contributions To This Article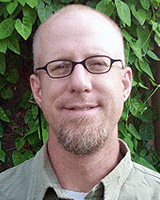 qualifications: MSc (Horticulture)
contribution: wrote the first draft, supplied data, literature review
position: Graduate Research Assistant
Health and horticulture are interrelated. Current and past research: poplar-based agroforestry in the Four Corners Region of New Mexico and investigation of biochemical anti-oxidants in onion having potential anti-cancer and cardiovascular disease preventative properties. Other interests: gardening with ornamental and edible horticultural crops.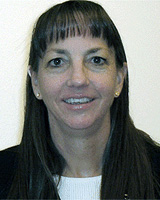 qualifications: PhD
contribution: contributed to drafts
position: Assistant Professor
Involved with tribal, rural and US/Mexico borderland public health and health education issues. Also involved with pipeline development - supporting rural and American Indian youth as they seek professional preparation into health careers.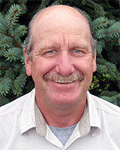 qualifications: MSc (Agronomy)
contribution: supplied data, contributed to drafts
position: Associate Professor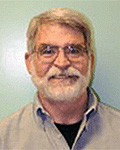 qualifications: PhD (Agronomy)
contribution: contributed to drafts
position: Associate Professor and Superintendent