Profiles And Contributions To This Article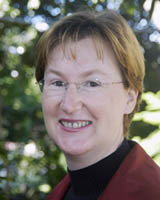 qualifications: PhD
contribution: designed the project, devised survey tool, contributed to drafts, literature review, original concept
position: Associate professor

Australia
Dr Deborah Schofield Associate Professor, Faculty of Medicine, School of Public Health, University of Sydney Research Leader, Australian Rural Health Research Collaboration Northern Rivers University Department of Rural Health PO Box 3074, Lismore NSW 2480 Ph: 61 2 6620 2601 Fax: 61 2 6620 7270 Research interests: Ageing, health workforce, inequality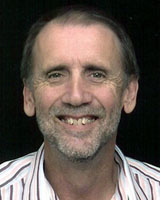 qualifications: PhD
contribution: original concept, designed the project, devised survey tool, literature review, contributed to drafts
position: Associate professor

Australia
Research interests in models of mental health service delivery for rural and remote locations, regional public health planning, service models to deliver high quality health care to minority communities in rural locations (immigrant and Indigenous communities) and the development of academic and practitioner collaboration to improve health care.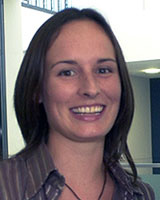 qualifications: PGDip Psych
contribution: literature review, input data, statistical analysis, wrote the first draft, contributed to drafts
position: Research Officer

Australia
Susan Fletcher, Research Officer. Northern Rivers University Department of Rural Health PO Box 3074, Lismore NSW 2480 Ph: 61 2 6620 7374 Fax: 61 2 6620 7270 Research interests: Workforce, rural and mental health.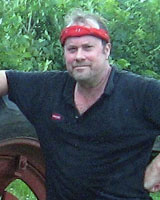 qualifications: MPH
contribution: devised survey tool, literature review, contributed to drafts
position: Senior Lecturer

Australia
Research Interests: Medical education through long term placements/clerkships infectious diseases epidemiology public health history of health and disease
qualifications: BMed
contribution: devised survey tool, literature review, contributed to drafts
position: Director of Education

Australia
Director of Education, Northern Rivers University Dept of Rural Health President, Rural Doctors Association of Australia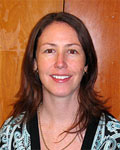 qualifications: BSpchPathol
contribution: devised survey tool, contributed to drafts
position: Speech pathologist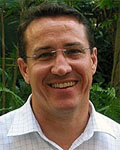 qualifications: BHlthSci
contribution: devised survey tool
position: Dietician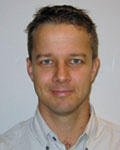 qualifications: BPhysio
contribution: devised survey tool, contributed to drafts
position: Physiotherapist