Profiles And Contributions To This Article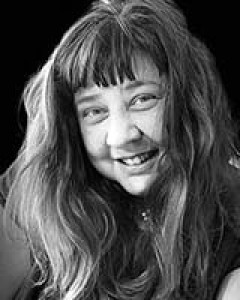 qualifications: PhD
contribution: original concept, literature review, wrote the first draft
position: Leader

Australia
Dr Candice Boyd is an artist-geographer and clinical psychologist in the School of Geography at the University of Melbourne, Australia. Her research interests include geographies of mental health, therapeutic spaces, regional youth and eco-cultural identities.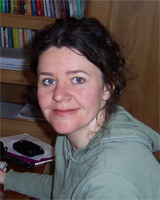 qualifications: PhD
contribution: literature review, contributed to drafts
position: Reader

United Kingdom
I am a social geographer who has worked in the past on rural mental health issues in Highland Scotland. However my interests also have developed into looking at the relationship between arts, vitual space, nature work and mental health.