Profiles And Contributions To This Article qualifications: MBBS
contribution: original concept, collected data, designed the project
position: Radiology registrar

Australia
Interested in research in the area of rural radiology in australia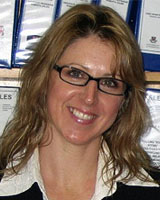 qualifications: PhD
contribution: designed the project, contributed to drafts
position: Senior research fellow

Australia
I am a Research Fellow at the Department of Rural Health, and the Tasmanian Institute of Law Enforcement Studies at the University of Tasmania. I have a PhD in sociology and have research interests in mental health and wellbeing (especially dementia) in rural communities, social/cultural aspects of alcohol consumption (especially peer influence), youth health, and issues relating to law enforcement.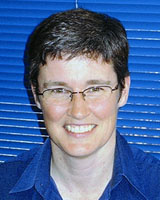 qualifications: PhD
contribution: designed the project, supervised data collection, contributed to drafts
position: Research fellow, general practice

Australia
I am a GP and epidemiologist, with interests in primary health care, osteoporosis, preventive medicine and health promotion.