Profiles And Contributions To This Article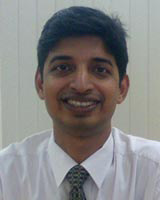 qualifications: MBBS, MD
contribution: original concept, wrote the first draft
position: Assistant Professor of Community Medicine
India
Currently an Associate Professor at Kasturba Medical College, Mangalore, constituent institution of Manipal University in South India. I have also been a FAIMER Fellow (2008) and am a faculty at FAIMER Regional Institute at Coimbatore, India. I am also the Head of Mangalore Unit of International network of UNESCO Chair in Bioethics. My research interests are in the field of epidemiology, road traffic injuries, adolescent health, health education & advocacy and also in Current trends in Medical Education, humanities and bioethics.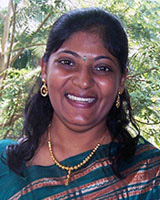 qualifications: MBBS, MS
position: Assistant Professor of Ophthalmology
India
I'm an Ophthalmologist working as Assistant Professor at a medical college hospital. My interests include research in Ophthalmology (particularly Glaucoma, Diabetes and eye donation), Medical education, and ethics in research.