Profiles And Contributions To This Article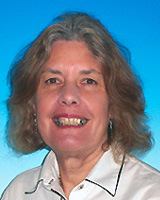 qualifications: MSW
position: Coordinator, PHC_RED Primary Health Care Research, Evaluation and Development

Australia
Judy Taylor holds a primary health care research fellowship and her research interests are in researching/evaluating ways of providing health services and initiatives in rural and remote Australia. Her background is in community and health services development in regional Australia. She completed her PhD in community participation in organising rural general practice.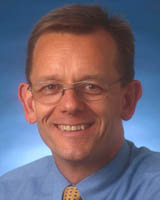 qualifications: MBChB, MD
position: Professor of Rural Health and Head of School

Australia
David Wilkinson Deputy Head of the School of Medicine and Professor of Primary Care at The University of Queensland. qualifications: M Ed Admin
position: Director of Education and Training, and Deputy Head