Profiles And Contributions To This Article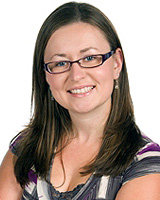 qualifications: RSW
contribution: original concept, literature review, collected data, wrote the first draft
position: Long Term Care Consultant

Canada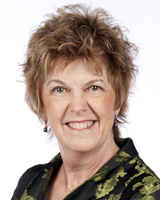 qualifications: PhD
contribution: designed the project, supervised data collection, contributed to drafts
position: Professor

Canada
Mary Lou is professor at Lakehead University in the School of Social Work, with specialization in gerontology and palliative care. Her research focuses on health services delivery and community capacity development, including education of providers in rural and remote communties.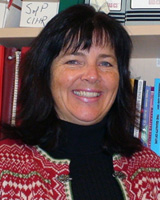 qualifications: PhD
contribution: contributed to drafts
position: Associate Professor
Trained as a health geographer, my research broadly addresses health services issues in rural and remote Canada. Service issues include community care (home care) and palliative and end-of-life services.