Profiles And Contributions To This Article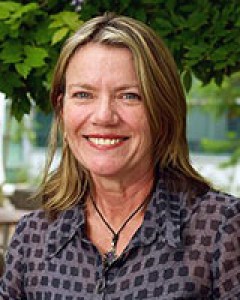 qualifications: PhD
position: Research Fellow, Nursing & Allied Health Rural Workforce
Dr Cosgrave is a rural health workforce academic, working at The University of Melbourne in the Department of Rural Health, based in Wangaratta, Victoria. Dr Cosgrave's research interests are in identifying and addressing modifiable factors affecting the retention of early career allied health and nursing professionals working in public sector rural health services. She is interested in applied research, working in partnership with health services to develop new, whole-of-person approaches to recruitment and retention and brokering community-based solutions for meeting the social and personal needs of workers. Based on her doctoral research, she has developed a whole-of-person retention framework for rural-based allied health and nursing professionals. The framework outlines the type of supports needed to improve professional and personal satisfaction of health professionals across the three life domains - organisational, professional and personal/social. It identifies the particular challenges experienced by health professionals in their early career years and for those who are from out of area. Dr Cosgrave currently undertaking a project trialling her whole-of-person approach to retention. The project is being conducted in two public health services operating in rural Victoria.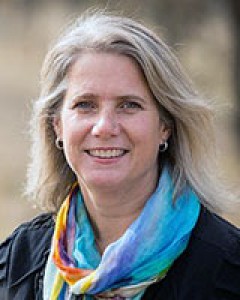 qualifications: PhD
position: Professor, Social Work

Australia
Social Work academic with research interests in suicide, suicide bereavement, trauma and loss, mental health, high risk young people. qualifications: PhD
position: Associate Professor, Population Health