Profiles And Contributions To This Article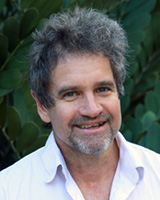 qualifications: MPHTM, PhD
contribution: Study conception and design, Acquisition of data, Analysis and interpretation of data, Drafting of manuscript
position: Evaluation Coordinator

Australia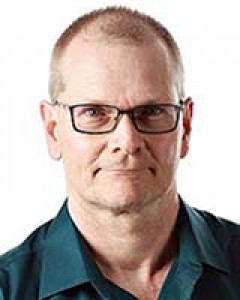 qualifications: MSc
contribution: Study conception and design, Acquisition of data, Analysis and interpretation of data, Drafting of manuscript
position: Associate Director and Senior Research Associate

Canada
I am a Senior Research Associate with the Centre for Rural and Northern Health Research (www.cranhr.ca) at Laurentian University. My research interests include telehealth, health service access, health service use and health human resources--all with a focus on remote and rural health issues.
qualifications: AM, MBBS
contribution: Analysis and interpretation of data, Drafting of manuscript, Critical revision
position: Professor of Rural Health and Founding Dean Emeritus

Canada
Rural Health education, workforce and services; family medicine/general practice.