Profiles And Contributions To This Article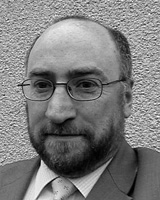 qualifications: MPH
contribution: original concept, designed the project, wrote the first draft
position: Honorary senior lecturer

United Kingdom
Consultant in Public Health Medicine, NHS Highland, Inverness, Scotland and Honorary Reader, Centre for Rural Health, University of Aberdeen (www.abdn.ac.uk/crh). My main research interests are in mental health, including suicide and self-harm, and in rural health.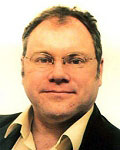 qualifications: MPH
position: Honorary research fellow

United Kingdom
I have worked for the NHS for over 20 years and have extensive knowledge of NHS information and data. Since moving to the Highlands in 1997, a remote and rural area, I have been working closely with colleagues in Public Health, and the Centre for Rural Health. I have a Masters in Public Health from Glasgow University and my research interests are in demography, suicide and deliberate self harm, the underpinning socio-economic factors of health and wellbeing, reducing health inequalities, and assessing the rural impact upon health and well being. I am also pursuing voluntary registration as a Specialist in Public Health.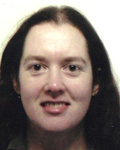 qualifications: MSc
position: Statistician qualifications: MB, ChB
position: General practitioner qualifications: FRCPsych
position: Consultant psychiatrist